Everything at a glance
Our range of products and services
Below you can explore our full range of products and services to find the best solution for your project.
Image Video
We are PERI
Whether it's sky-high monuments in Asia, highly efficient industrial plants in Europe or school buildings in Africa – the world is our construction site.
Shape the future
Just like our name, our aspiration is to be comprehensive. From integrated formwork and scaffolding systems to digital tools, from training and services to the engineering of industrial and infrastructure projects, we support our customers in a holistic manner. With innovative concepts along the entire value chain, we are co-developers, guarantors of reliable results and pioneers in the digital transformation of the entire industry. We are building the future, because that runs in our veins.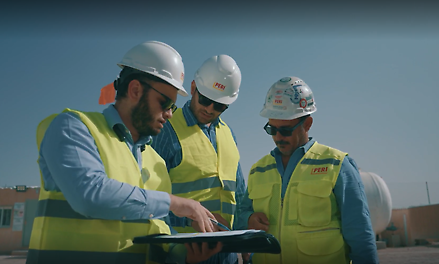 PERIBook 2023
We want to make work in our customer's industry more efficient, faster and safer.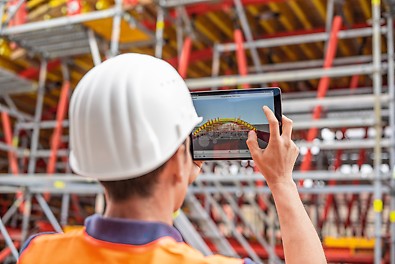 PERI Scaffolding Magazine
Equipped for the future: The demands for increased safety are constantly growing.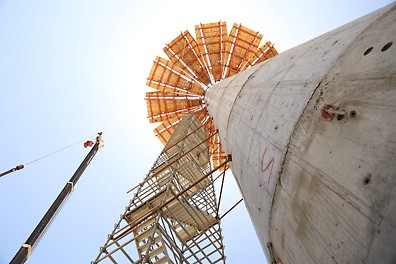 Interested in learning how PERI can support your next project?
Call us on +966 (0) 11 230 0655 to discuss your requirements further.